Self care for your body, mind, and spirit, at your own pace. Find your inner strength, make a little time for yourself, learn to be calm, and grounded in the new world. You will discover a whole new you, much more resilient than before.
In the new world - it is more important than ever that people learn to take the time for themselves to replenish, to have calm around them, maintain a healthy immune system, and become stronger in their minds, body and spirit. You can help yourself do this with my classes.
Please keep scrolling down all the way on this page, through to my posted courses and also to my bio, to know more about my own healing journey.
Namaste, Maggie
Some of my new courses, with more on the way!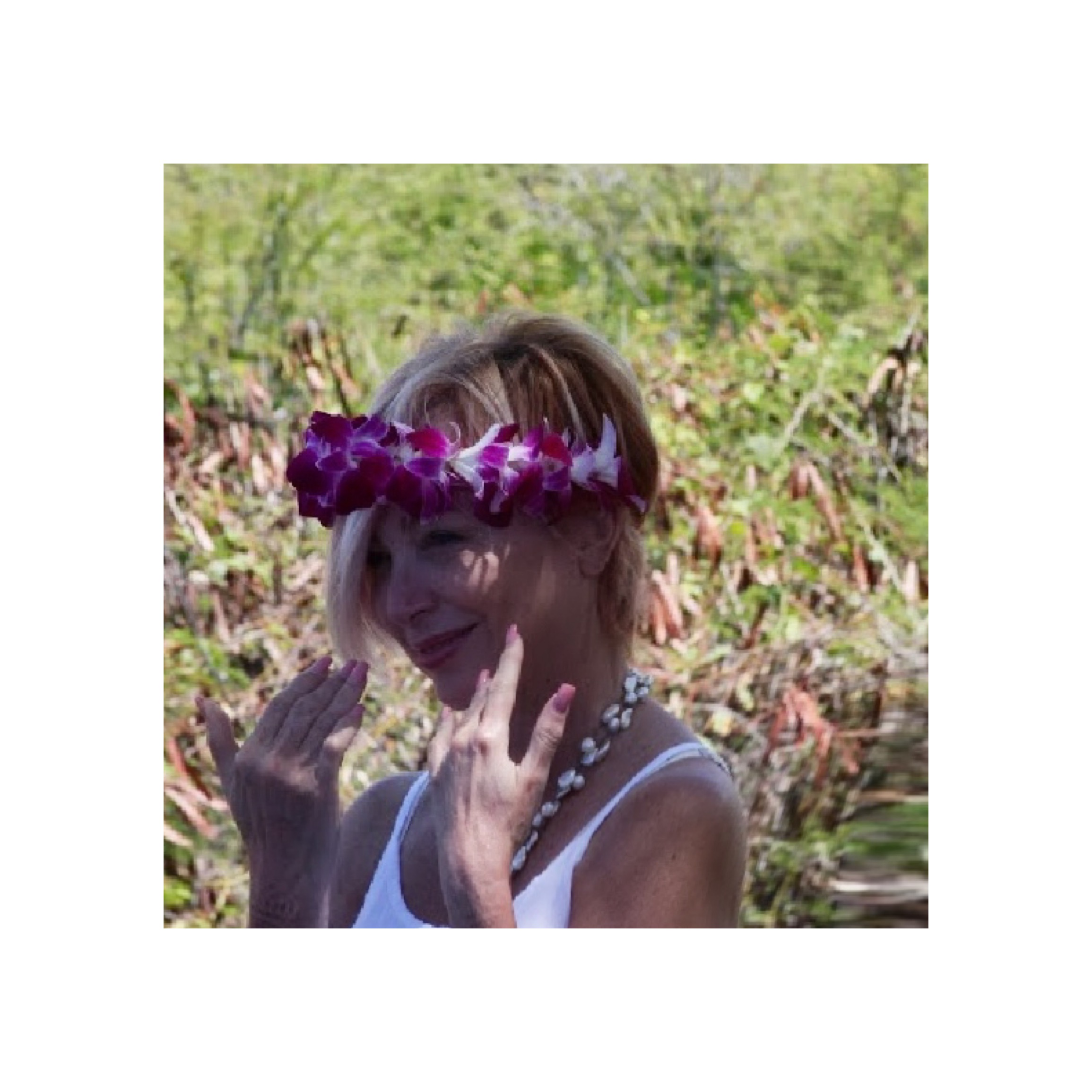 Welcome to my new on-line yoga and meditation studio! My name is Maggie. I am a RYT500; registered both in Canada and internationally through Yoga Alliance. I am also certified as a Reiki Master/Instructor. I am currently completing another advanced certification in teaching meditation.
On my own personal journey I had traveled all over the world as a Registered Nurse. I licensed as an RN in three countries, and also obtained a B.Sc.N. and then a CCRN designation from California. Nursing was a powerful experience for most of my adult life and I am now retired.
Today, my special interest in doing energy work is in helping women to release emotional trauma energy that has been trapped within their physical body tissues. It likely stems from my own personal familiarity with intergenerational trauma. I am certified in Vinyasa, Kundalini, and Yin Yoga.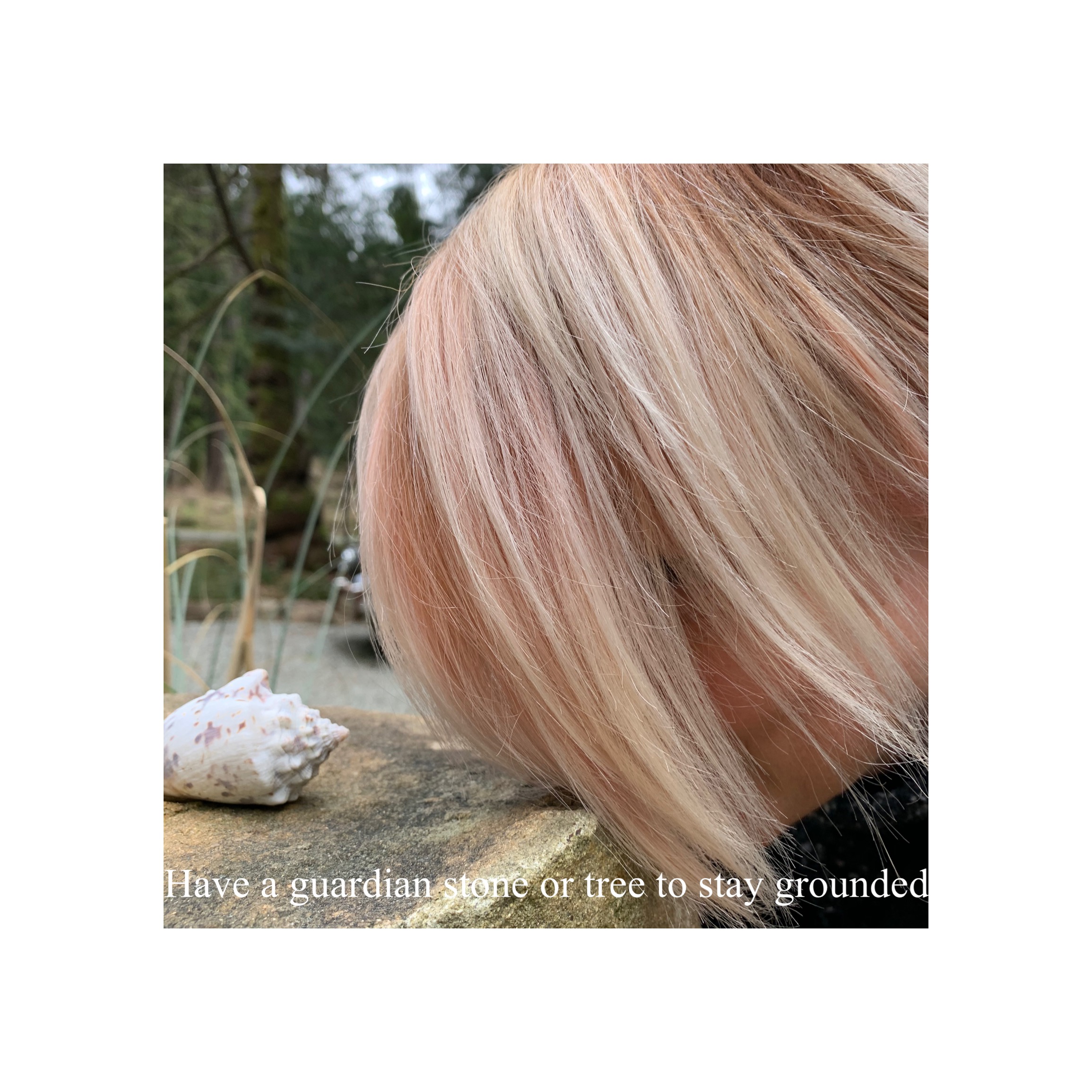 My favorite class to teach though is breathwork in meditation, including healing sound and energy work. Remember, true yoga is a personal and spiritual journey that was originally designed only for the mind (it is not what is often portrayed in western culture).
Of interest, allow me to share something with you. Growing up I had always been fascinated with India. No one could understand this in my family. Both of my parents' families had originally emigrated from Ireland. I knew an awful lot about my father's family, but very little about my mother's family. For her generation, her world would remain very complicated her entire life from issues in her childhood.
When I recently had my DNA tested I could confirm what I already knew, she had been mixed Mi'kmaw and Irish. I grew up knowing this because she never got over what had happened to her because of it. It took all the joy from her entire life, every single day and then she was gone.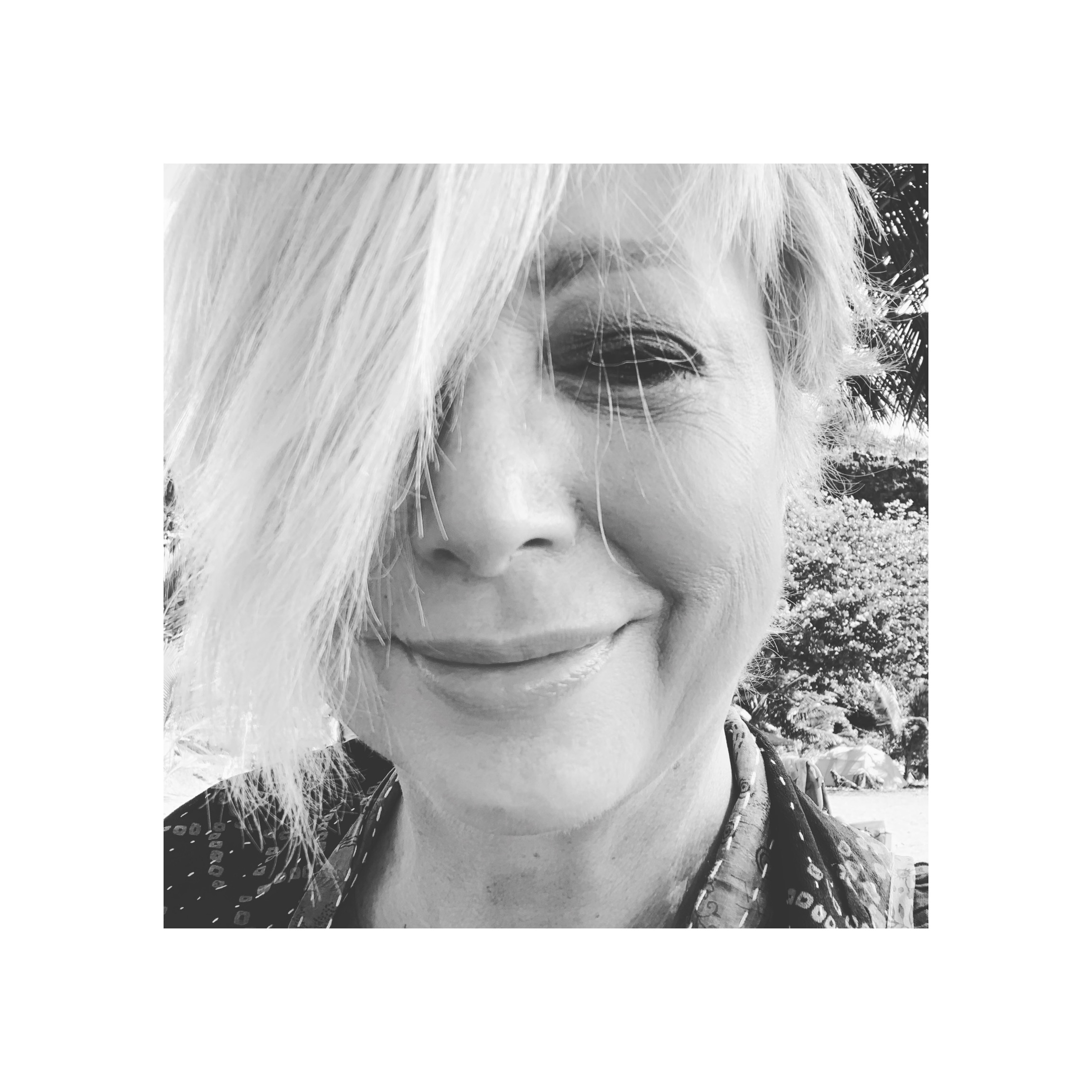 The big surprise for me in getting my DNA results was discovering my little Southern India DNA strand component. I would not find this out until after I had started my yoga journey and spent more than 3000 hours in yoga teacher training.
What was so remarkable to me afterwards, was that if I had listened to well meaning friends and family trying very hard to talk me out of it, I would never have gone through so much difficult training. I had this very strong burning desire to do it that just wouldn't go away.
Completing this intense training process quite literally changed my life in so many wonderful ways. Now I know why I had to do it.
Always remember, we are called to follow our stars, if we listen.
Check your inbox to confirm your subscription