Self care for your body, mind, and spirit, at your own pace. Find your inner strength, make a little time for yourself, learn to be calm, and grounded in the new world. You will discover a whole new you, much more resilient than before.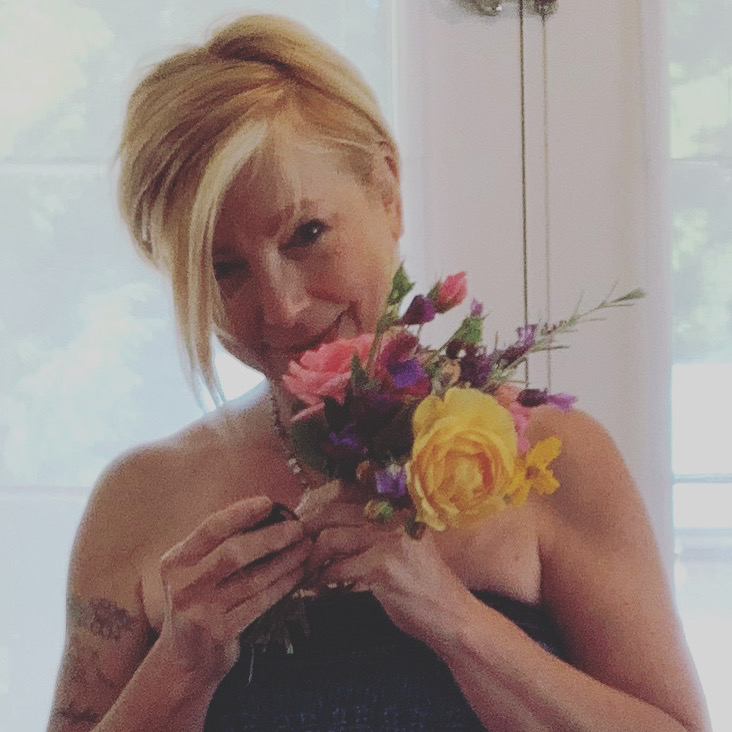 Welcome to my new on-line yoga studio! My name is Maggie. I am a RYT500; and I have attained certification in Reiki as a Master/Instructor. On my own personal journey I have traveled all over the world as a Registered Nurse. My special interest is in helping people to release emotional trauma energy that has been trapped within their physical body tissues. I teach a combination of Vinyasa, Kundalini, and Yin Yoga with an emphasis on breathwork and meditation, including healing sound.
True yoga is a personal and spiritual journey that was originally designed for the mind (it is not what is often portrayed in western culture). There is no ego in yoga, it is for every body, and it is for every level.
In the new world - it is more important than ever that people learn to take the time for themselves to replenish, to have calm around them, maintain a healthy immune system, and become stronger in their minds, body and spirit. You can help yourself do this with my classes.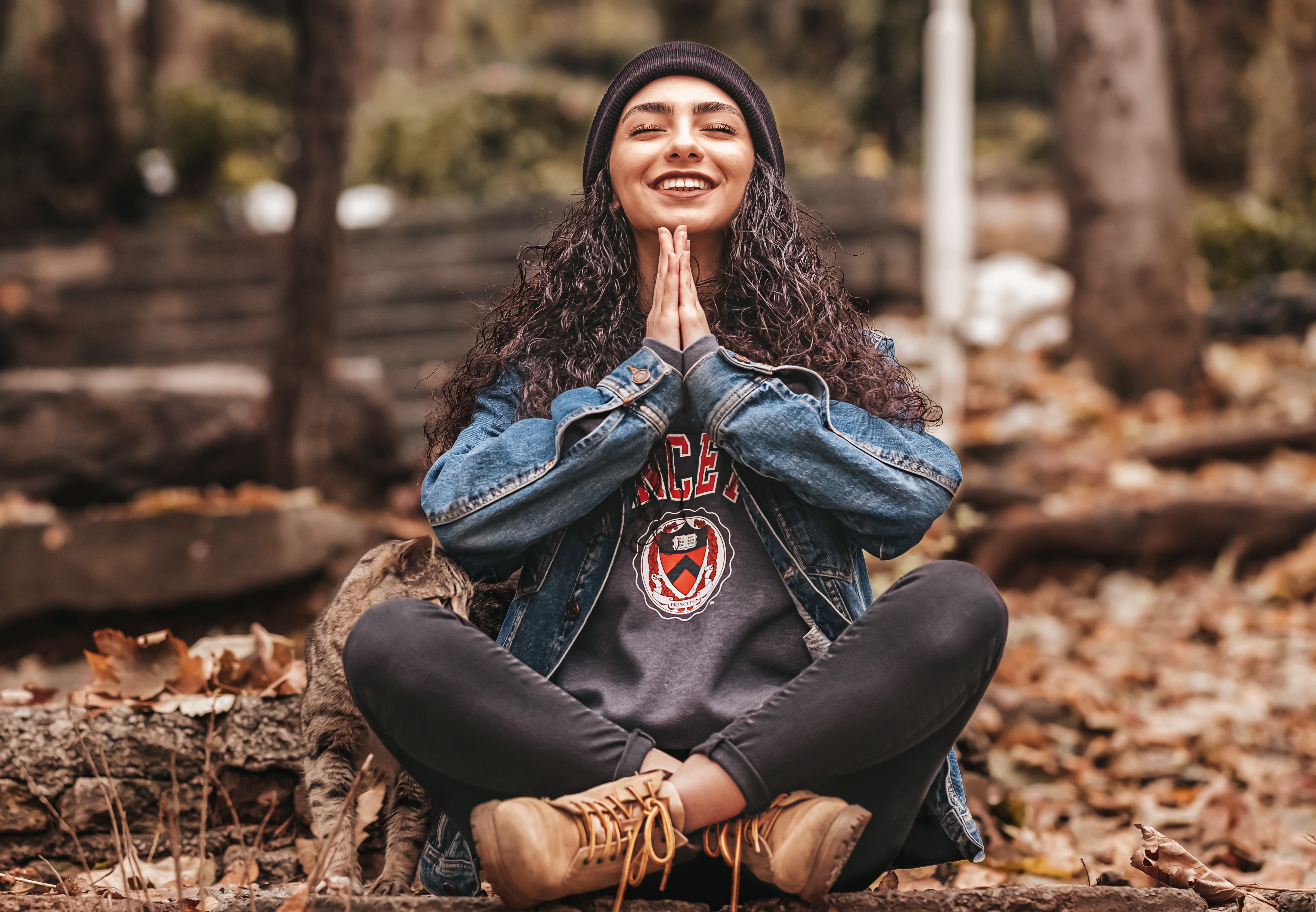 I can practice gratitude and meditation when I am in nature. I love it! Taking your classes has transformed me.
Mia G.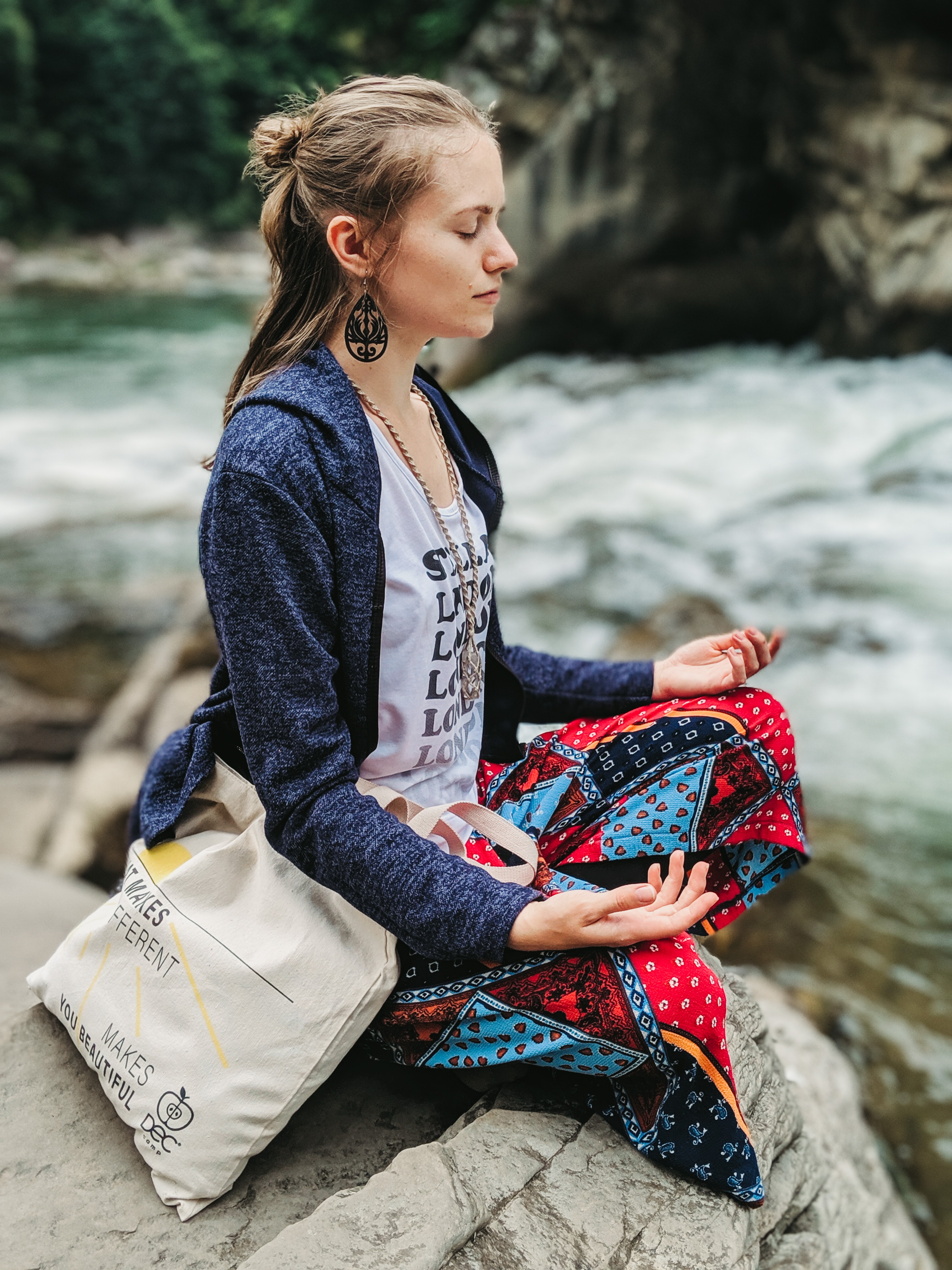 Thanks to taking your classes I am finally able to manage my anxiety. You have made such a difference in my life.
Amanda T.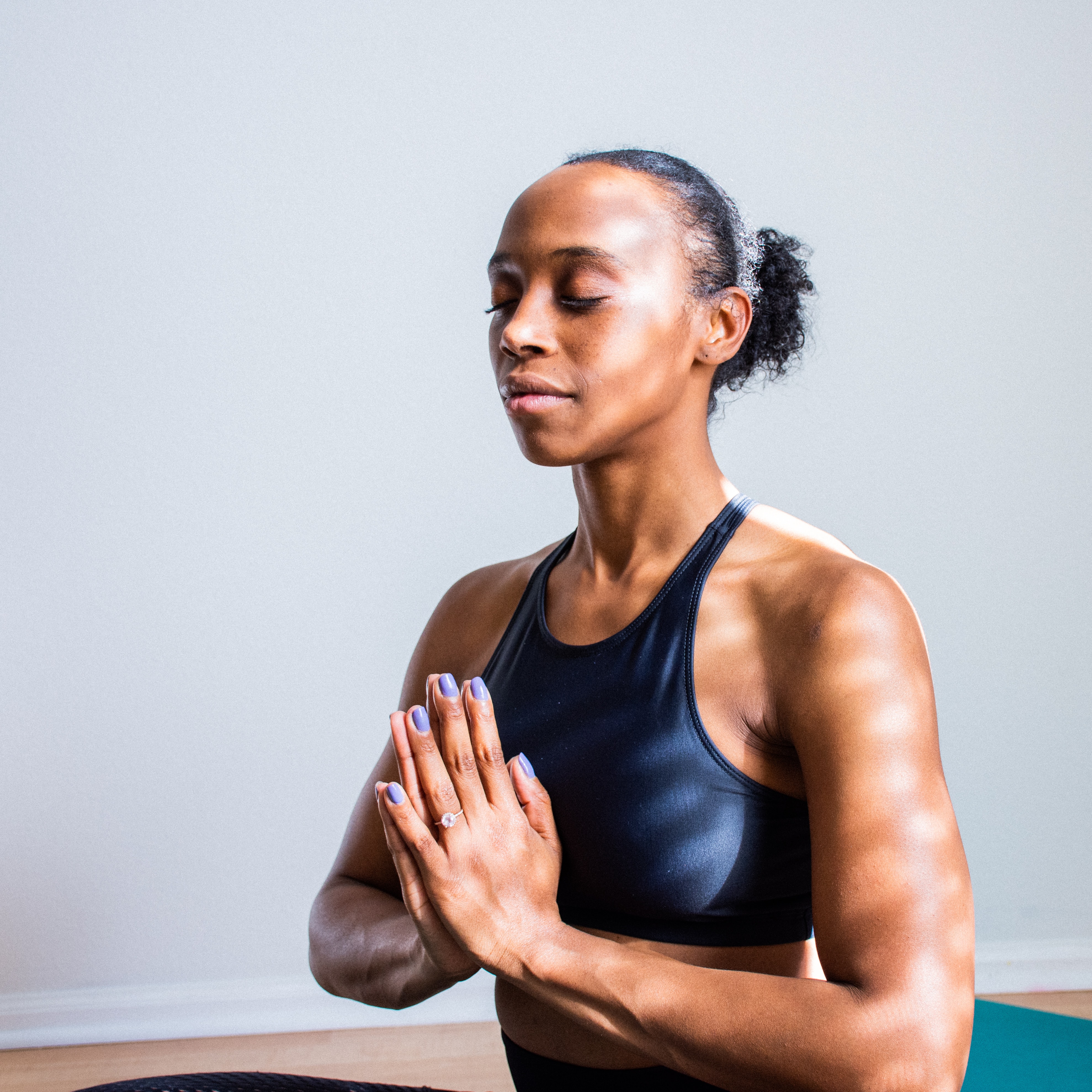 I am so much more flexible since taking your classes. It was so easy and quick! It has made such a difference for me in my dance and other yoga classes.
Clarice L.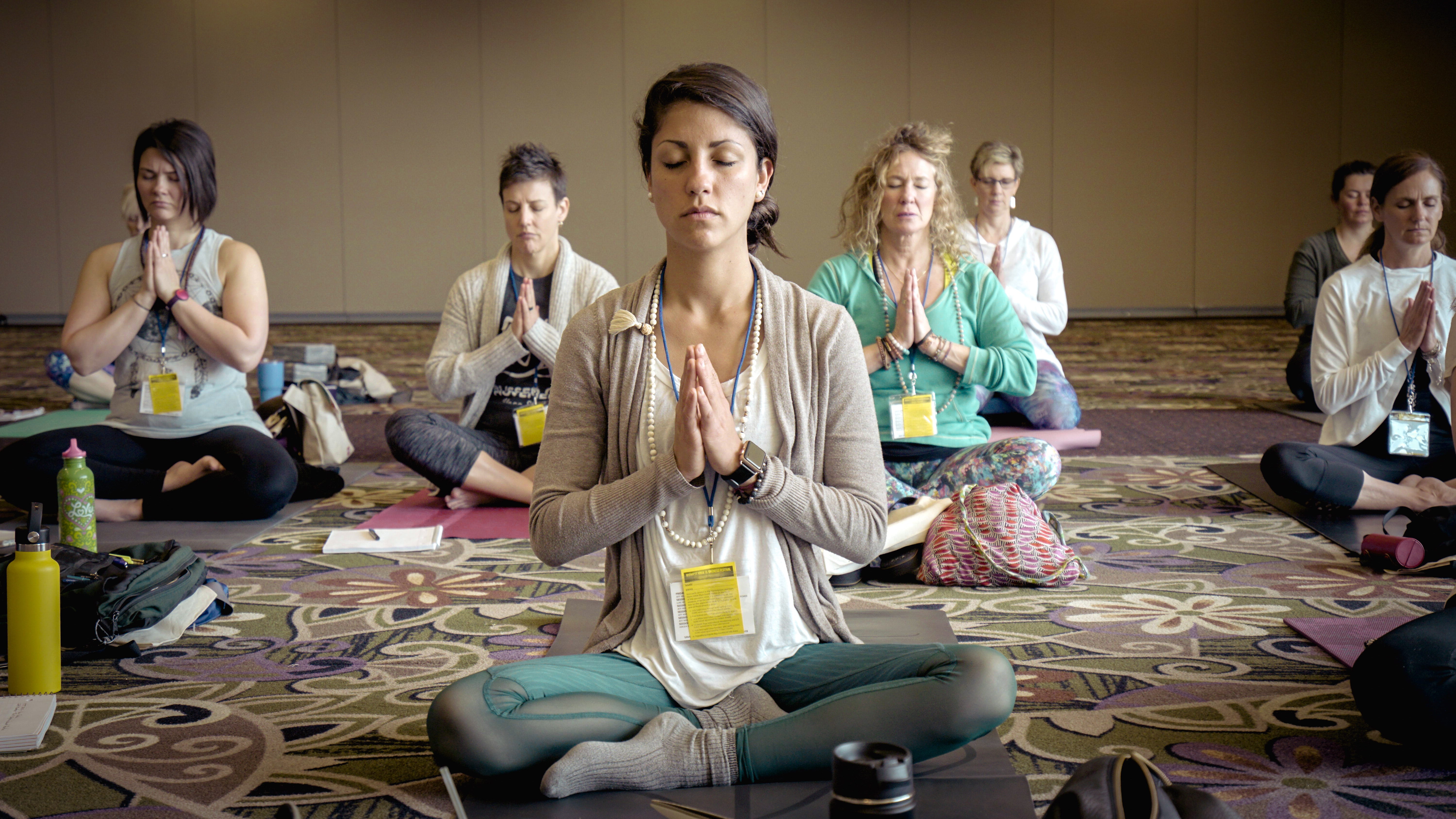 I am saving a place for you.