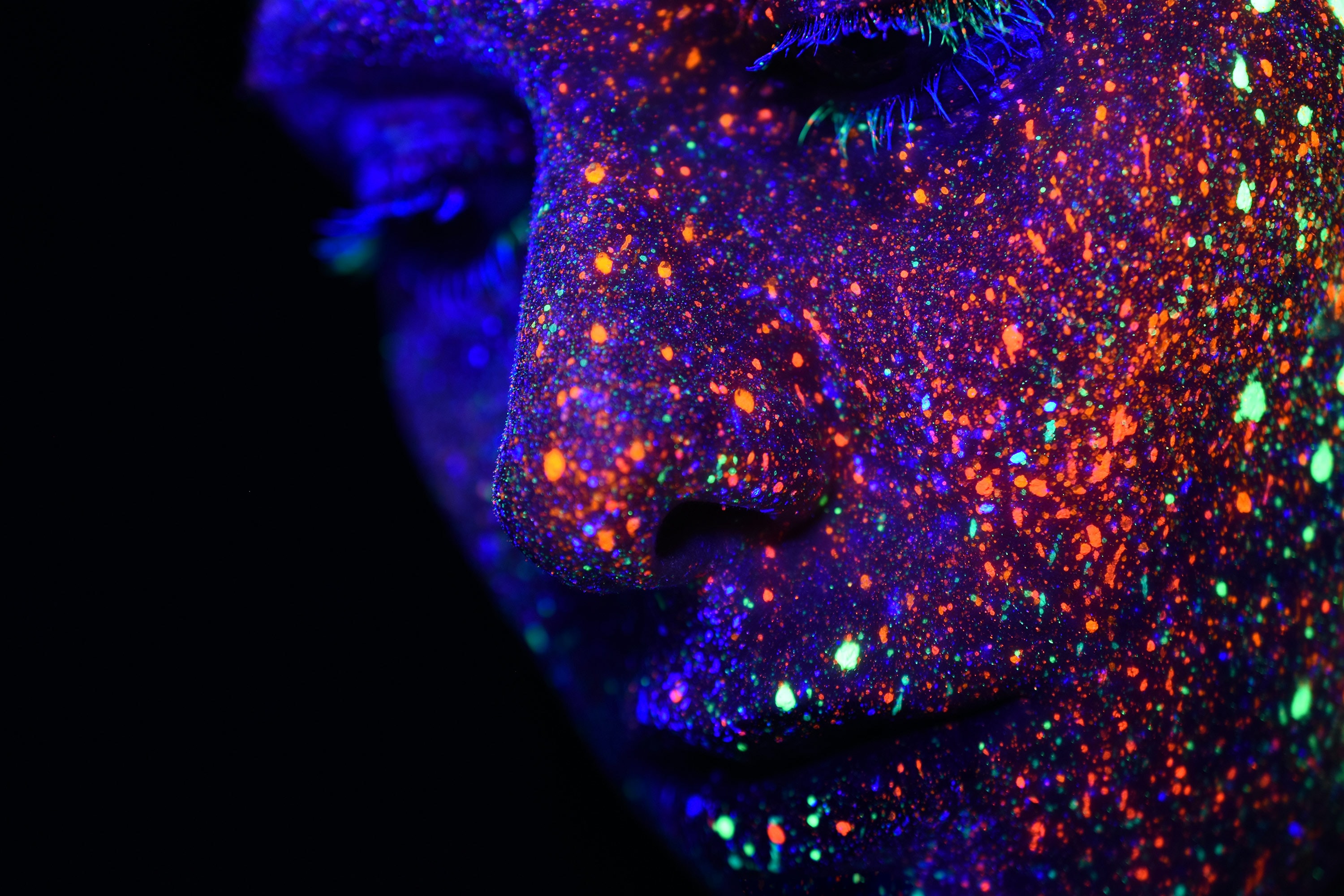 Stars that go supernova are responsible for creating many of the elements of the periodic table, including those that make up the human body.
Planetary scientist and stardust expert Dr. Ashley King explains:
'It is totally 100% true: nearly all the elements in the human body were made in a star and many have come through several supernovas.'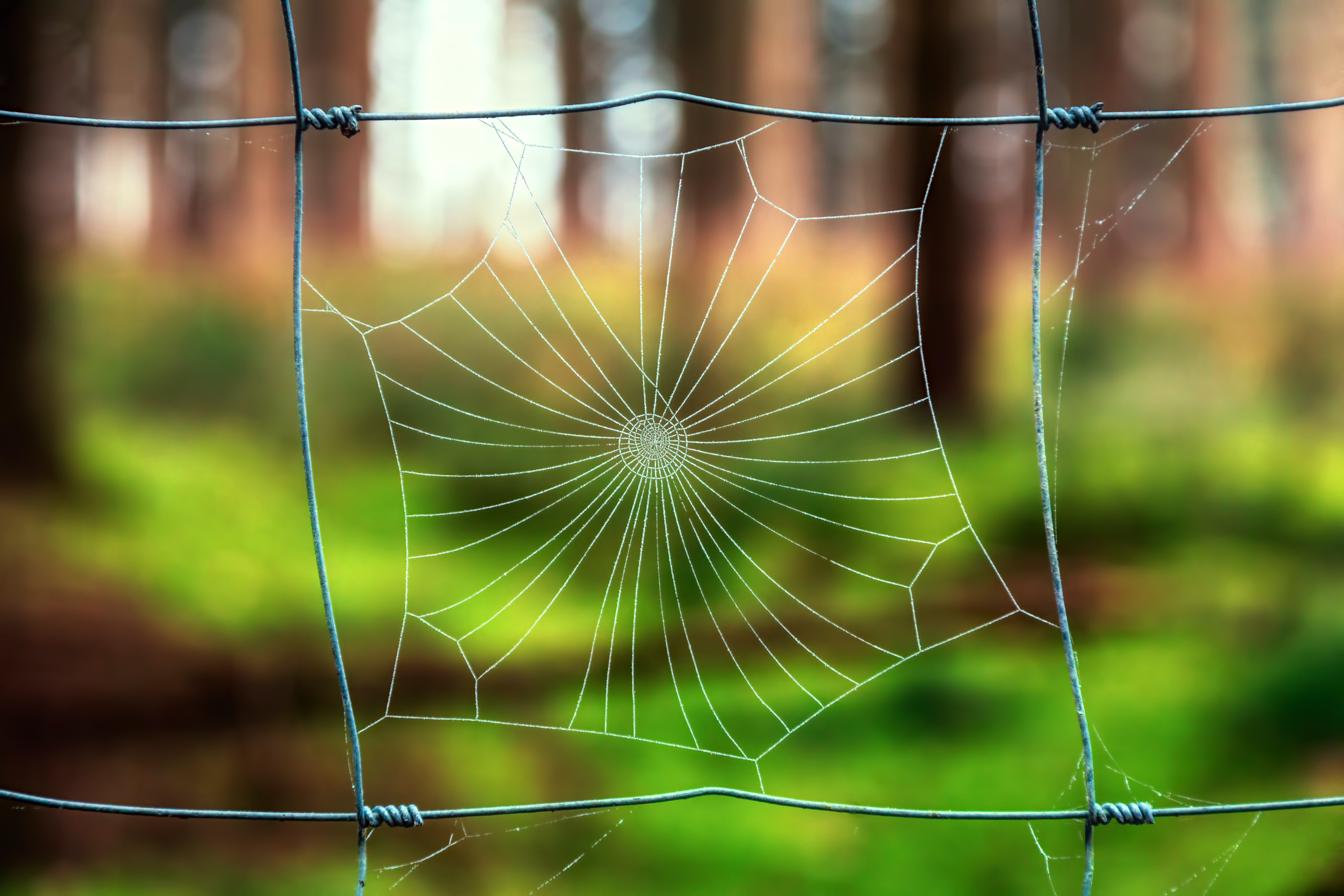 You are a living energy field. Your body is composed of energy-producing particles, each of which is in constant motion. So, like everything and everyone else in the universe, you are vibrating and creating energy.
The field of vibrational wellness, seeks to use the vibrational energy generated by and around your body to optimize your health.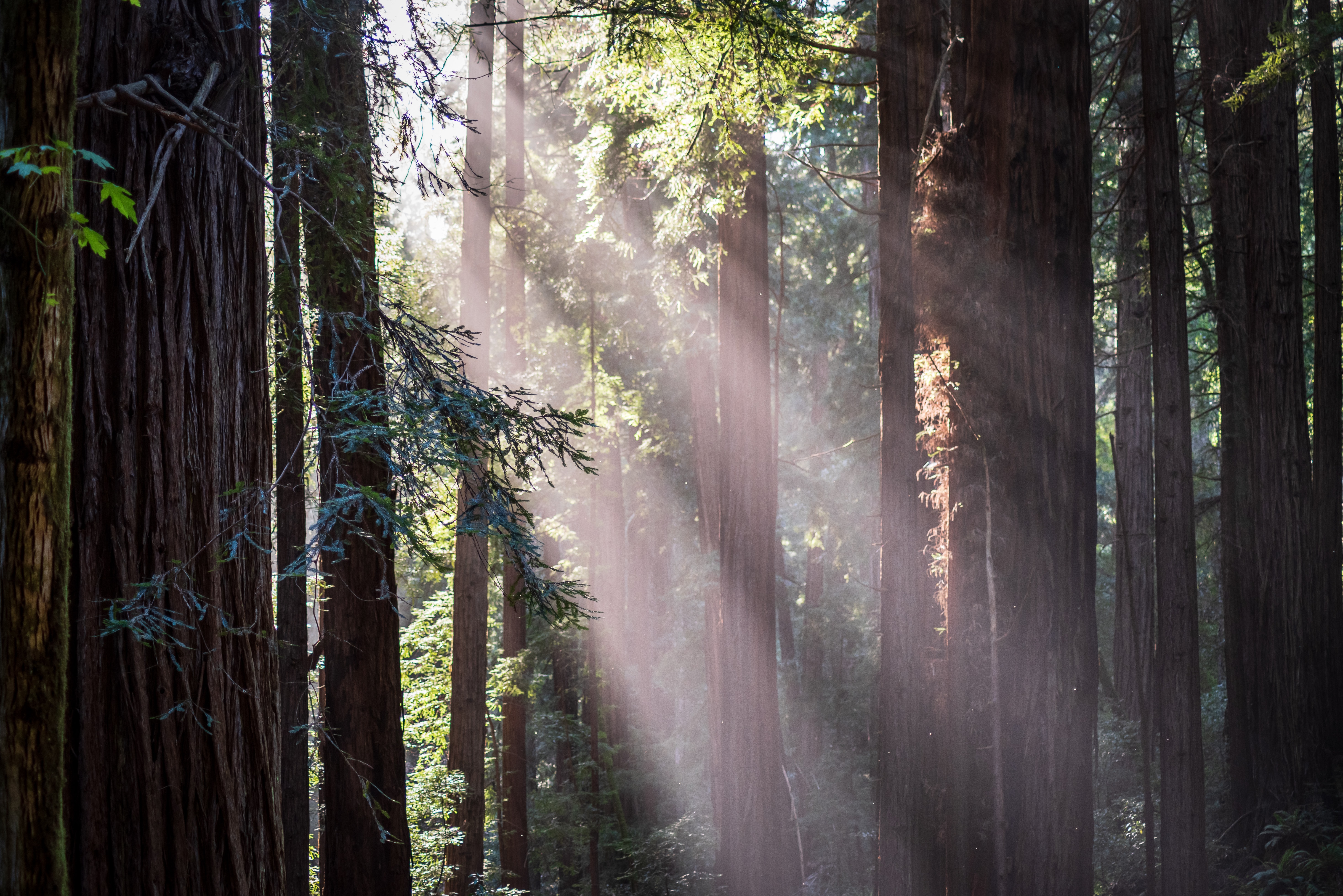 Grounding yourself through meditation techniques, is the process of balancing your physical, emotional, mental and energy state and reconnecting them.
The higher your energy fields vibrate, leads to a healthier and happier you with proven lowering of inflammation, cortisol levels and stress.
Your 12 energy vibration experiences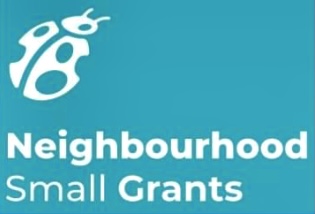 Thankyou to the Neighbourhood Small Grants program for sponsoring this series.
Have you taken any of my other meditation courses?


[Quite a few other courses are still in progress of being completed, coded, filmed and posted]
Check your inbox to confirm your subscription